This collaboration with the Tainan City Government is to combat the spread of dengue fever.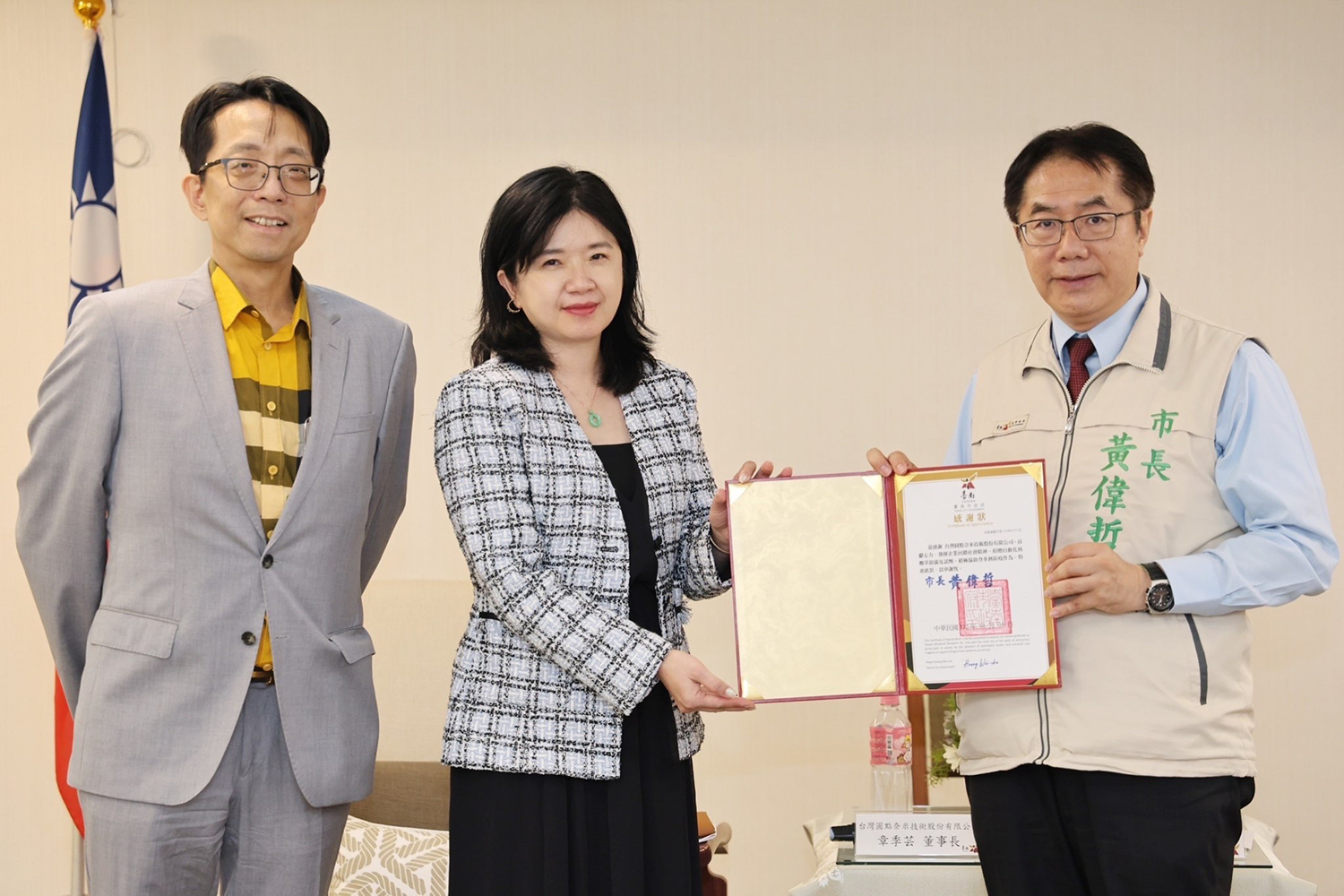 The Tainan city mayor and TANBead leading team
TANBead has made a donation of nucleic acid extraction instruments and 300 reagent kits to the Tainan City Government to contribute to our society.
These Maelstrom series instruments ( the Maelstrom series (M4800, M4810, and Switch 8) are capable of extracting 48 samples simultaneously and will aid in the timely and efficient extraction of nucleic acid from samples, which are crucial in the early detection of various diseases. With the ability to process multiple samples at the same time, it will significantly increase the capacity for testing and diagnosis.
The Maelstrom series has obtained a first-class medical device license and is patented with a rotating tip design that is adaptable to larger sample processing quantities which only takes 45 minutes for extraction, which saves more than half of the time compared to traditional manual extraction. It can also prevent the risk of cross-contamination.

The purification, efficiency, and cleanliness of samples can significantly enhance the effectiveness of epidemic prevention measures. To improve our ability to combat infectious diseases, it is crucial to ensure that the samples we collect are of the highest quality.